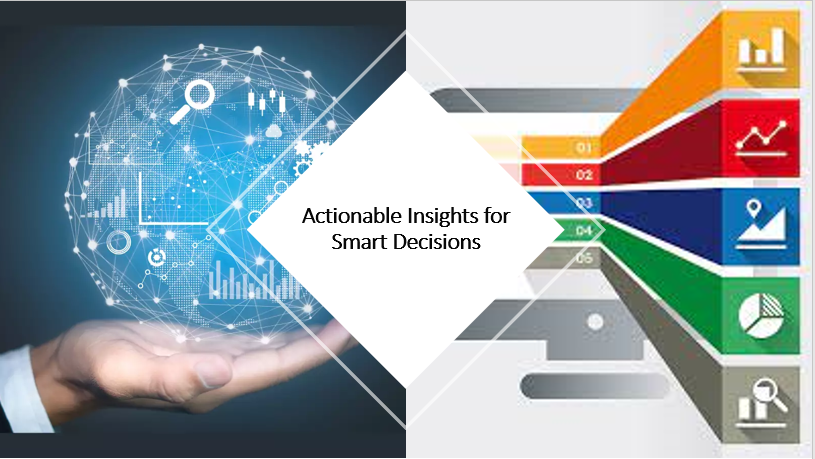 Importance of Digital Process Management in today's world
In this era of multiple products and many ways to implement processes, the aim is to Empower organizations for Effective Digital Process Management, where best decisions on Talent and People Management can be taken , in close to real time.
Large organizations like Banks and Micro Finance companies are increasingly leveraging the power of digital process management to optimize their operations and improve customer experience. Digital processes enable them to manage volume more effectively and gain insights through analytics on the data generated. By utilizing digital process management, organizations can make better decisions, reduce costs, and increase efficiency in their Talent and People Management operations.
Digital process management provides an effective way for banking organizations to empower themselves with the right tools and resources needed to stay ahead in today's competitive market.
The key challenge is the continuous Insights generation and Insight for Decisions ability – which requires structured databases, quick and effective Insight outputs (like reports and recommendations) and the ability of the managers to use these Insights for Smart Decisions.
Our aim is to Empower your organization for Effective Digital Process Management, especially in Talent and People Management. Do check out
Is this something which interests you ? We are happy to talk – reach us at +91 734966 2321 / score@pexitics.com.
Look up some useful links at https://pexitest.com/peopleandtalentinsights