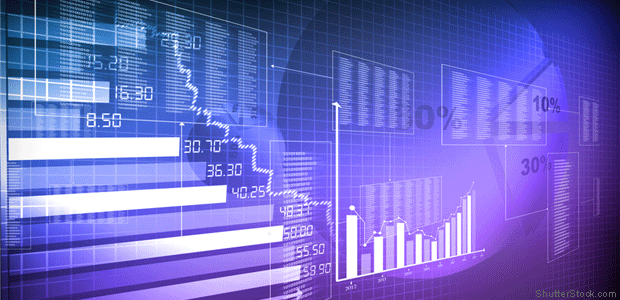 Are you using all the data that is being generated in your Business for increasing your Business Profits ?
Metrics are a part of any Senior Management role. It is the only way to understand across different verticals if Performance standards (KPIs and KRAs) are being met . Additionally, ERP systems, Social Media systems and Sensor sytems are constantly talking to each other to generate Business data.
We execute Analytics and Data Science Projects to enable good decision making. Knowledge dispensation through courses and Mentoring teams and organization to implement Data as a Strategy and Data as a culture.
Contact us (phone & whatsapp) on +91 7349662320 / score@pexitics.com to discuss your requirements