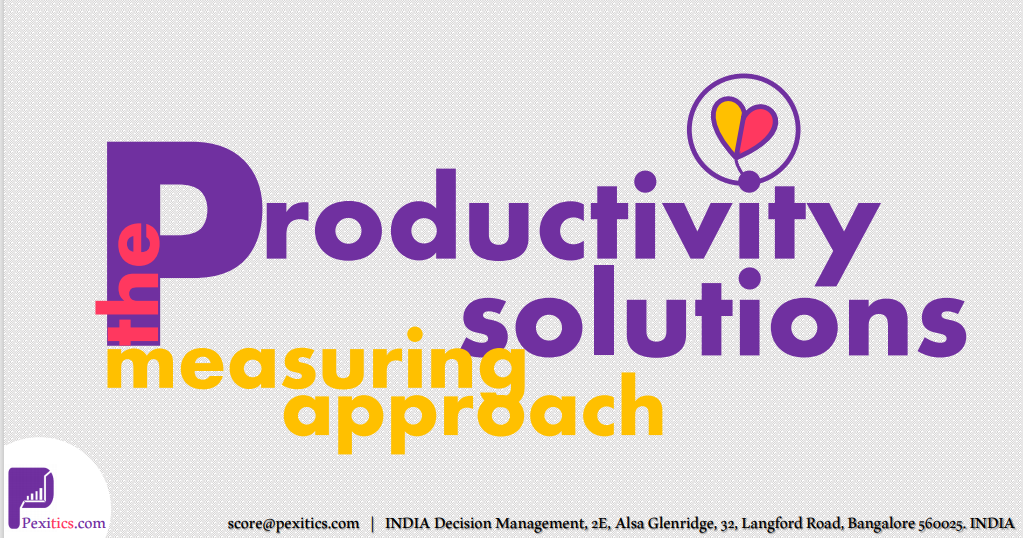 Our USP is: Realtime data driven Insights for People & Talent problems
Gathering People & Talent insights are often long processes – taking 15 – 90 days.
We at Pexitics have perfected the art of generating People and Talent Insights in 7 days!
These are Reliable, Repeatable processes, backed by Technology and Data – to deliver 5 insights in 7 days – every time, all the time.


We are keen to bring this advantage to your Business.  Get a 7 days resolution on the following 5 People and Talent problems :

1. Hiring Fast and Smart – 7 days turn around for each applicant – across roles, across industries
2. Hi Po list – of candidates you should put into a fast track growth mode
3. LNI & Learning mode optimisation – for each employee and team
4. What will keep your employees engaged, productive and happy ? Answer this in 7 days – across different teams
5. Early identification of Leadership talent & succession pipeline

We look forward to delivering technology driven insights , unbiased frameworks and deliver results with 80% accuracy.

Lets discuss! Choose a discussion slot : Reach us – @ +91 734966 2321 / score@pexitics.com



#growthmindset #growthstrategy #ceotips #peopleanalytics #peoplestrategy
Our measuring approach to solving productivity issues serve as a learning and improvement tool for both people & business processes using training, benchmarking and analytical data screening across industries with process or performance issues. Our analytics framework and capabilities make us unique, authentic and a true measure by delivering productivity metrics for business performance and Talent management.
Do you share similar sentiments? Lets talk : +91 734966 2321