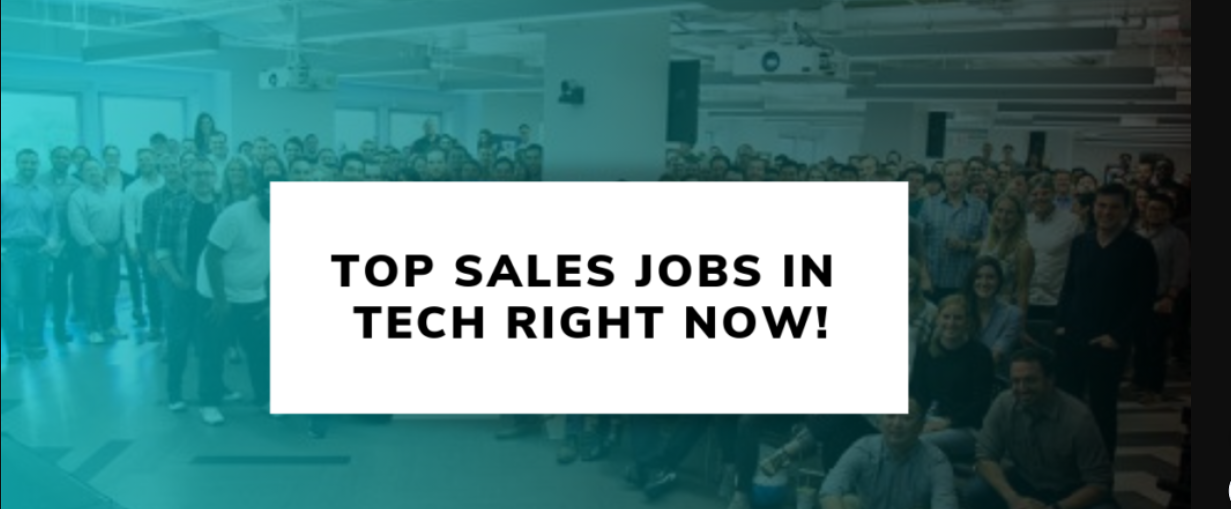 Unlocking the Potential: Sales Jobs for Technical Students in the Technology Industry
Are you a technical student (BTech/BCA/MTech) seeking a rewarding career beyond traditional office roles? Sales jobs might be the perfect alternative for you. Embrace the dynamic path of sales to unleash your communication, problem-solving, and technical skills, while building meaningful client relationships and driving revenue. Explore the world of possibilities in the technology industry and pave the way for a fulfilling, versatile, and lucrative career.
Point to note : On average, sales roles in technology and ITES companies typically make up a significant portion of the workforce, often ranging from 10% to 30% or more, depending on the specific company's structure and sales-driven nature.
Salary : For IT/ITES sales professionals, compensation often includes a mix of base salary and commission or performance-based incentives. Successful sales representatives, especially those handling high-value products or services, can potentially earn substantial commissions, leading to higher overall compensation. Both sales and coding careers in the IT/ITES industry can be financially rewarding and offer diverse growth opportunities.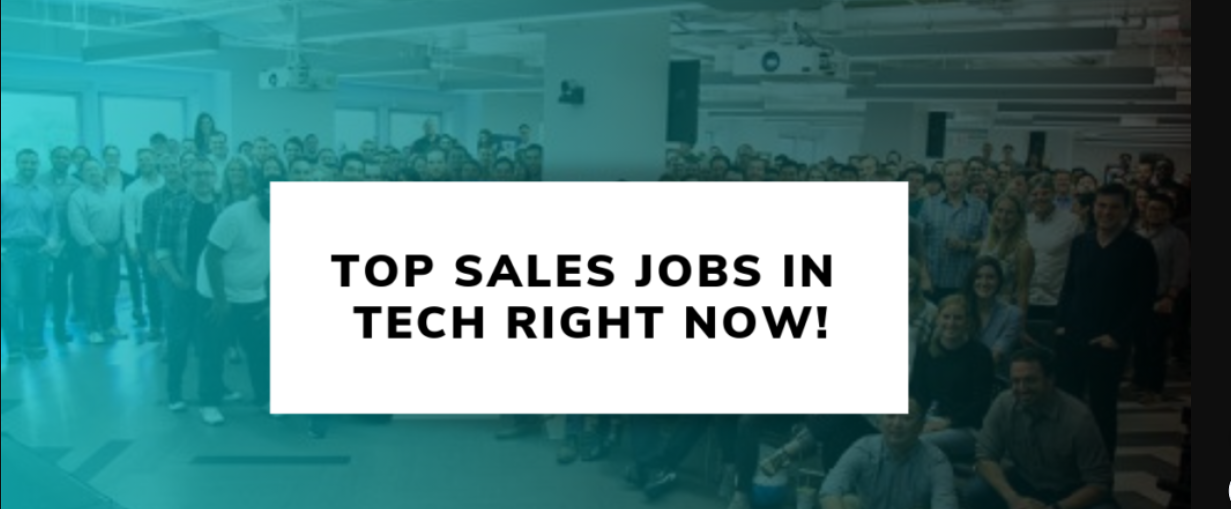 In the technology and ITES (Information Technology Enabled Services) industries, sales teams play a crucial role in driving revenue and profits. The job roles in sales within these industries can vary, depending on the organization's structure and offerings.
Do you want to explore a career in Sales within the IT/ITES industry? Find out if it's the perfect fit for you with our specialized Career Test and expert guidance. Reach out to us today ! WhatsApp at +91 734966 2320 or email at score@pexitics.com to take the first step towards an exciting and rewarding career path.
Here are 6 typical job roles in sales across technology and ITES companies, along with the required competencies and qualifications:
Sales Representative / Sales Executive: Sales representatives play a crucial role in generating leads, reaching out to potential clients, and closing deals. Excellent communication and interpersonal skills, along with a deep understanding of the company's products or services, are vital for success in this role. Typically, a bachelor's degree in business, marketing, or a related field is required.
Account Manager: Account managers focus on nurturing and maintaining relationships with existing clients, ensuring high customer satisfaction, and upselling additional services or products. Strong relationship-building and problem-solving skills are essential, and a bachelor's degree in business, sales, or a related field is preferred.
Sales Manager: Sales managers lead and motivate sales teams, set targets, and implement strategies to achieve revenue goals. Strong leadership, motivation, and analytical thinking skills are critical, along with a bachelor's degree in business administration or a related field and relevant sales experience.
Business Development Manager: Business Development Managers identify new business opportunities and strategic partnerships, requiring strong negotiation, networking, and business acumen. A bachelor's degree in business, marketing, or a relevant field and a successful business development track record are typically required.
Sales Operations Analyst: Sales Operations Analysts support the sales team with data analysis, sales reports, and process optimization. Strong analytical skills and proficiency in data tools (e.g., Excel or CRM systems) are essential, and a bachelor's degree in business, finance, or a related field is typically required.
Pre-Sales Engineer / Solution Consultant: Pre-Sales Engineers or Solution Consultants work with the sales team, understanding customer requirements and presenting technical solutions. A deep understanding of technology or IT services, along with excellent presentation and communication skills, is essential. Typically, a bachelor's degree in engineering, computer science, or a relevant field is required.
Success Story : Two years back, I meet a young man named Rahul, who had recently graduated with a BTech degree from a tier 2 engineering college. Rahul was known for his happy-go-lucky nature and excellent communication skills, which made him popular among his peers and professors. However, after completing his education, Rahul started feeling worried about the typical path that lay ahead of him – becoming a coder and spending his days confined to an office desk.
As the days passed, Rahul's worry about the traditional career path intensified. He couldn't imagine spending long hours writing lines of code, away from the vibrant world outside. He yearned for something more dynamic and exciting, where he could make use of his communication and problem-solving skills.
One day, while discussing his concerns with our Pexitics counsellor, Priya, she suggested that Rahul should consider exploring a career in sales. Priya explained how sales roles offered diverse opportunities, allowing individuals to interact with clients, build relationships, and drive business growth. She pointed out that Rahul's charming personality and communication skills would be perfect for sales.
Intrigued by the idea, Rahul decided to explore the world of sales. He attended a career fair where he met representatives from various IT and technology companies who were looking for talented sales professionals. Rahul's energy and enthusiasm caught the attention of recruiters, and he was soon offered an opportunity to join the sales team of a reputable IT company.
Excited about this new venture, Rahul embarked on his journey in sales. As he began interacting with clients, he discovered his passion for understanding their needs and providing them with tailored solutions. He thrived on building relationships and ensuring customer satisfaction. Unlike his worries about being stuck in an office as a coder, Rahul found himself constantly on the move, meeting clients, attending events, and exploring new business opportunities.
With every successful deal closed, Rahul's confidence soared. He felt a sense of fulfillment in his work, knowing that he was contributing directly to the company's growth and success. He enjoyed the fast-paced nature of the sales world, which challenged him to think creatively and adapt to different situations. Rahul's career in sales flourished. He was promoted to leading a small sales team today. His journey in sales had opened doors to a plethora of possibilities he had never imagined before. Rahul found immense joy in his work and was grateful for the chance to embrace a fulfilling, versatile, and lucrative career in the technology industry.
Rahul's story serves as an inspiring reminder that sometimes, taking a leap of faith and exploring new opportunities can lead to unexpected and rewarding paths. His decision to venture into sales had transformed his life, allowing him to shine bright in a profession that truly resonated with his passion and strengths.
In conclusion, sales roles within technology and ITES companies call for a unique combination of interpersonal, technical, and business skills. While specific educational qualifications may vary, possessing a bachelor's degree (BTech/BCA) in a relevant field is often preferred.
Pursuing relevant industry certifications and engaging in ongoing professional development opportunities can significantly enhance a salesperson's competence and employability. Embrace the path of learning and growth to excel in the rewarding world of technology sales.
Discover if a career in Sales within the IT/ITES industry is the right fit for you. Take our Career Test and receive expert guidance. Contact us via WhatsApp at +91 734966 2320 or email us at score@pexitics.com.