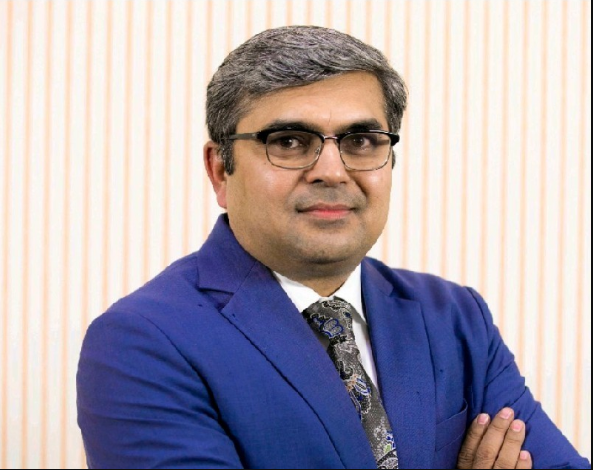 L&D interventions to navigate uncertainty, to be key trend in 2022.
Today we share with you the views of Mr. Kamal K Kaushik (COO, MSME for Fusion Microfinance) on the survey: "The Future of People Practices & Trends in 2022". The Microfinance idustry is undergoign a series of changes in these turbulent times on many fronts – its customers and their livelihood has been severly impacted, the regulatory framework is changing , Risk Management is a challenge and incorporating technology solutions is challenging.
As per Economic Times Article dated 29 Nov 2021, "MSME, microfinance, unsecured loans to be worst hit by new NPA norms for NBFCs: Crisil" : Micro finance, MSME and unsecured loans are expected to be worst hit by RBI's new NPA recognition norms for NBFCs according to ratings firm Crisil. The uncertainties in Regulatory atmosphere coupled with the risk of a 3rd wave because of Omicron variant of COVID shows the future will continue to have uncertainties and challenges for this sector. The sector is highly people dependant in its functioning and People Management practices coupled with easy- to -use technology seems to be a good way to go.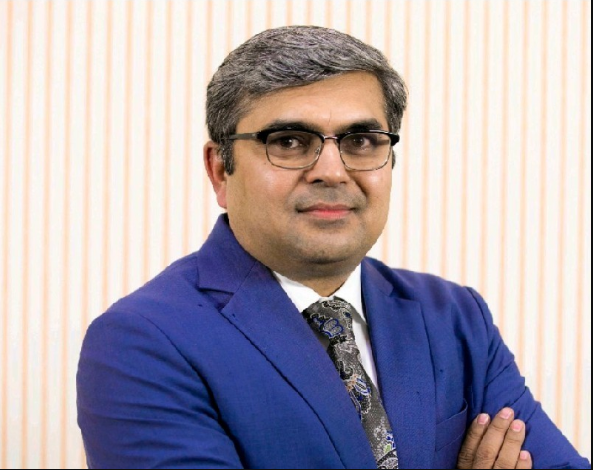 As per Mr. Kaushik : The focus is on bringing Business back to pre-COVID era thru digitisation and innovation. The uncertain times are likely to continue and L&D- so that workers have the skills and tools to navigate uncertainty, becomes important in 2022. Upskilling and aligning employees to organisation's goals will also be a focus. Performance management tools like PMS & BSC and data driven approach through HR Analytics are likely to emerge as a significant trend.
The leaders need to be trustworthy, empower their teams thru coaching and maintain transparency to gain the trust of their teams and successfully manage the coming year (2022) which could have some surprises and uncertainty.
The biggest focus areas of the year 2021 have been increasing Efficiency and People productivity to improve bottom line, promote a culture of confidence (no fear of job loss) and keeping the employees engaged and connected with each other.
We , at Pexitics , also see the emergence of PMS systems as the next step to managing Productivity and Performance in this era. We are committed to working on Productivity Improvement solutions – which are a combination of Philosophy, Measurement and Analytics .(Do check out our PMS brochure : https://pexitest.com/SampleReports/PMS%202021.pdf)
Dear Reader, We are keen to hear from you on how you view the future unfolding. Do participate in this 5 question Survey: https://pexitest.com/Survey/WebsiteSurvey/Start?assessmentcode=PEXEN0720958
Be part of our community @ LinkedIn : https://www.linkedin.com/company/pexitics.com/
Join our WhatsApp group "Analytics and L&D": https://chat.whatsapp.com/IEVzReV7ig5G1W1cPZ0Xk0